build on your success - professional leadership development
a choice of services we tailor just for you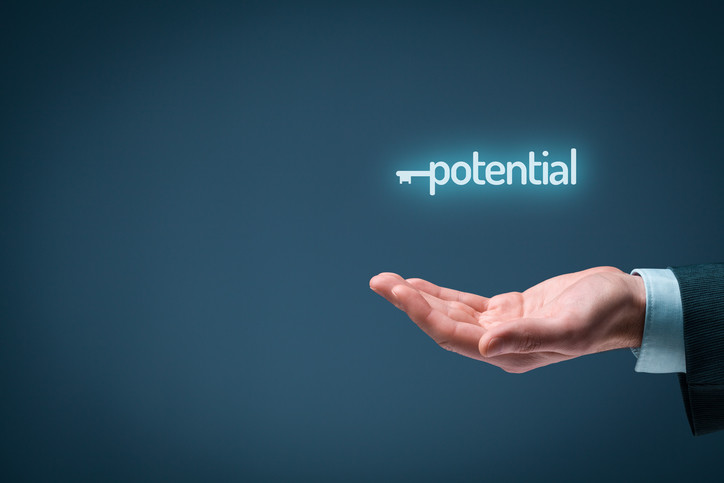 Executive Coaching
For Senior Executives, Partners, Non-Executive Directors and High Potential Managers who want to unlock their full potential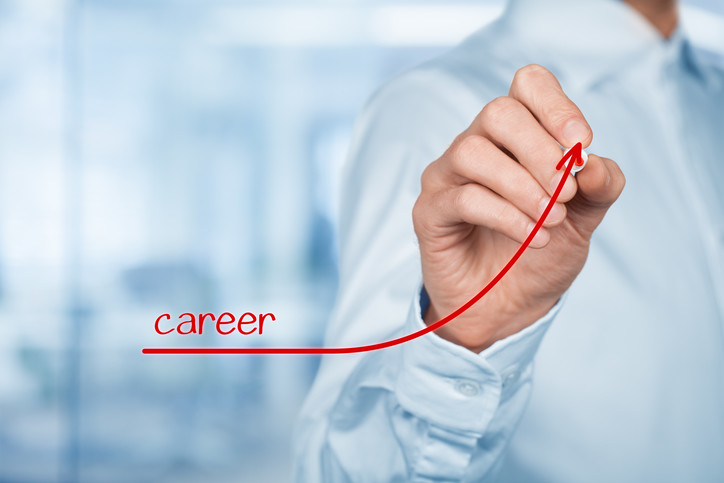 Career Next Steps
Considering your next career move. Career coaching will help you decide your next step, create a great resume, prepare for interview and secure your next role.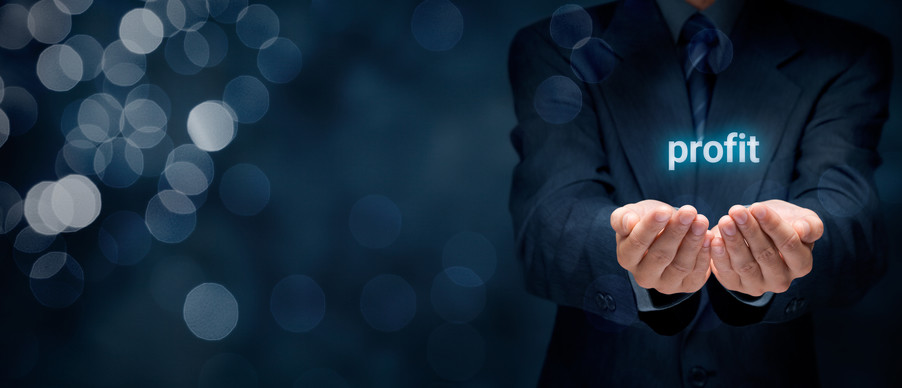 Events
Events focus on leadership, business and career management skills. Find the next event near you or book Claire Davis to speak at your next event
Stretch Leaders specialise in enabling corporate leaders and business owners to improve their impact and influence.
Experienced coaches support leaders to learn new skills, hone strengths and overcome frustrations. Our coaches use tried and tested leadership coaching methods, drawing on business experience, coaching qualifications and an understanding of behavioural science. Clients include partners, Executive and middle managers of a range of commercial and not for profit organisations as well as business owners. Our professional coaching team provide executive coaching and training in Brisbane, Sydney and across Australia.